Most college stores will be able to relate to these 14 events that just happen to happen when it's time to haul out the holly.

1. It's the first thought that crosses your mind the day after Halloween...
2. You realize you only have a matter of weeks to prepare for everything between Thanksgiving and New Years!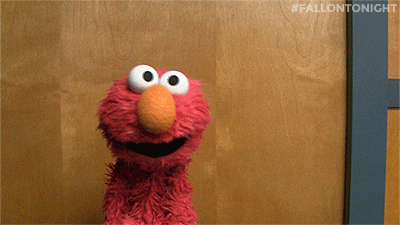 3. First stop: Black Friday. That special day when alumni line up extra early hoping to score school swag.
4. But forget Black Friday, your excitement is all about Small Business Saturday!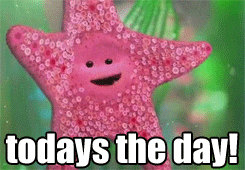 5. After your big November sales events, you decide to try and come up with an original holiday gimmick to entice customers into your store.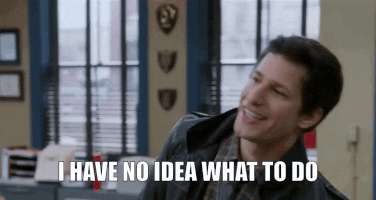 6. Aaand finally decide to download a monthly marketing plan from Foreword Online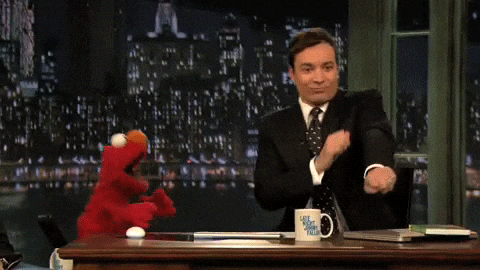 7. As you begin to decorate your store, you have big ideas on what your well-planned textbook tree will look like!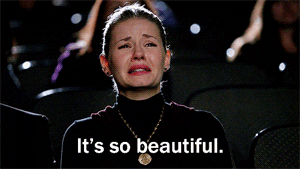 8. But it never quite turns out how you imagine it.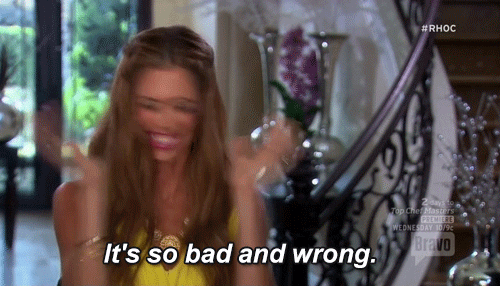 9. Time for finals! You wonder why students always wait until 5 minutes before their final to buy their scantron sheet?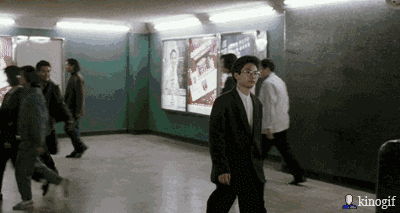 10. With finals, comes buyback! (And buyback promotions, and counter setup, and accounting, and... )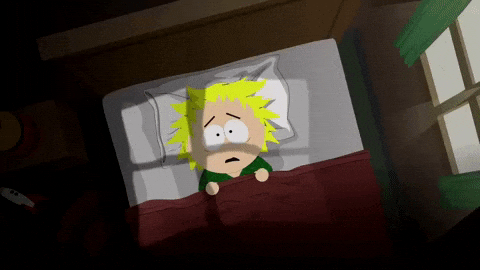 11. You fear that disappointed look from students wanting more from their buyback.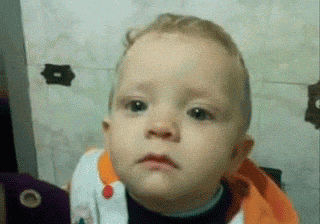 12. But you get so excited when a student is actually happy!
13. Finally, it's time to celebrate with a holiday office party at the store.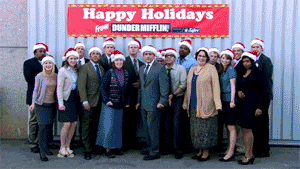 14. And close until after the new year!